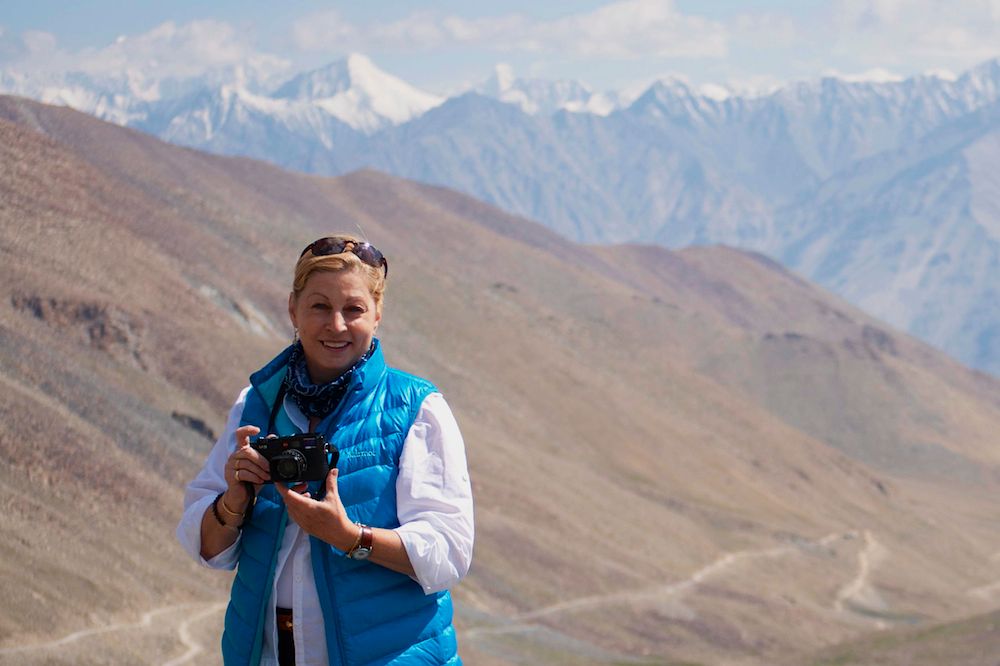 About
Originally from a small village in Oxfordshire, England, I grew up dreaming of travelling far and wide. I have been fortunate in being able to realize my dreams: my favorite places being India, Myanmar, Bhutan and the remote north-western Himalayas....my latest expedition was to travel in the footsteps of Marco Polo down the ancient Silk Road.
Photography became my passion on the streets of Kolkata the first day of my very first trip to India in '07.....a realization that something within me was finally being allowed to blossom.....I love candid portraiture where I strive to make a connection with my subjects to capture that first unguarded look, allowing a glimpse into their soul. On my travels, I have come to realize that we are all examples of the human conditon no matter our circumstances...we all share the same human emotions, needs and desires.....I hope my portraits reveal our similarities, not our differences.
Home is now the USA where, when not travelling, I specialize in portraits and photography assignments.